---
Practical Solutions for Business Growth
Consulting, Strategy, and Implementation for Small Business Staffing and Finances
6 Ways We Help Businesses: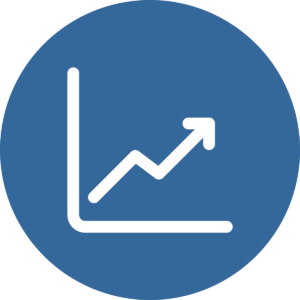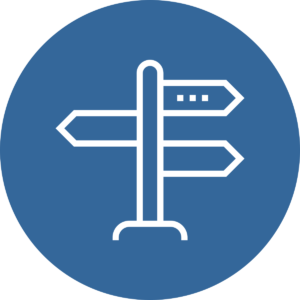 Respond Quickly to Surprises
"Their services have enabled me to let me lead and manage because they are able to give me reliable data to do so."

- Tara J, CEO / CMA - CPA

"You guys are worth your weight in gold, all the more during Covid when resources are limited and rules are changing."

- Ken M, Products CEO

"As we grow, Daniel and the team have been growing with us. They have been able to adapt to our changing needs, helping us outside of typical bookkeeping (e.g. cashflow monitoring, financial management, best practice processes for accounting.)"

- Paul B, Beverage company CEO

"I often recommend and Daniel when consulting for organizations regarding their business efficiencies. They have really excelled in being adaptable and flexible, dependable, stable, and process-oriented. They have a personal and warm manner in handling our bookkeeping needs."
- Jodie, Controller
Talk to one of our local bookkeepers or hiring experts to help us learn more about your business and how we can help get business financials and people in order.
Please fill out the form below and we will contact you within 1 business day to learn more about your requirements, offer some ways we can help, and provide a price quote.